---
⤺ reposted by @0xUv4hX from If you prepare for defeat that's what you get !!!
---
I will never comply to masks for something that is until today is not even proven to be there. PCR test is useless for that
Some people choose to see the ugliness in this world. The disarray. I choose to see the beauty. To believe there is an order to our days, a purpose.
Goodnight
I wear my mask because I do not want to get it and want to see our bright future.
Speaking of 1918 and 1920 and underground tunnels
Watch the last episode of The Outsider
On HBO

Get what? Do you know someone who is proven died from it?
Personally not but I am seeing people dying from it yes.
We do not know enough about it and should prevent to come in contact with it.
It is like saying I do not wear my seatbelt because I never saw a car accident.
When you do not like the masks get something cool like this: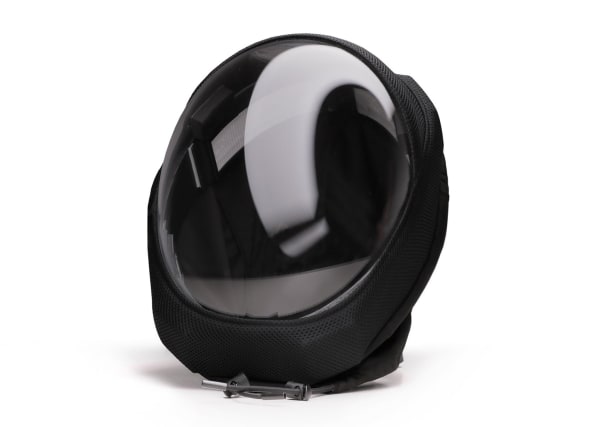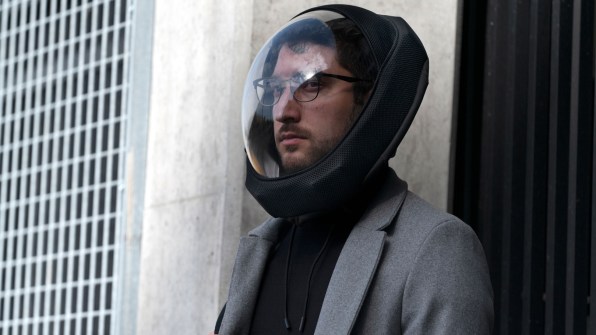 Not true. I have many doctors in my friends and family. And nurses. And they ALL say the same. There is no spike in deads anywhere. Because we can't forget people die always. Even without a fake virus
GOODNIGHT ALL

Yeah well most people only wear a seatbelt for short periods of time, not all day. Wearing masks for any extended duration is just not healthy, and people feel it. The many face infections & bacterial lung infections from mandatory mask wearing, for lengthy periods, is common and unsettling
I wear the mask only when I am around other people and I think that is fine. I have ffp2/3 always with me.